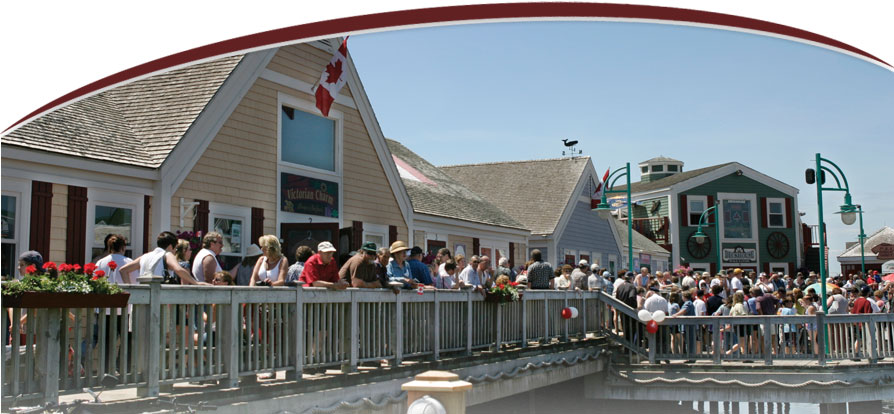 The HQ property has undergone a transformation! The exterior has been updated with vibrant colours new siding and beautiful eye-catching signage. The newly branded HQ Logo is incorporated with fresh and inviting results.
Summerside offers a Baywalk Trail System with more than five kilometers of waterfront, with beautiful picturesque views, Green's Shore Beach, retail shops, eateries and lots of green space.
March 2007 SRDC purchased the RT Holman property located in downtown Summerside. This property built in 1857 served as the hub of the town of Summerside for over 135 years.